Marsha Anderson, Interior Designer
ShaSha Interiors is currently in the 15th year of helping individuals, couples, and families with their personal space designs. We have built a lasting clientele of relationships based on trust and believe in the power of beautiful interiors to transform daily life. With her BA in Broad Area Arts & Design, Marsha has a well-trained eye for quality, craftsmanship, furnishings, and textiles. Her aesthetic is classic with a twist, timeless with an unexpected pop of color, and known for creating spaces that are functional, friendly, and truly fantastic.
Functional. Friendly. Fantastic.
ShaSha clients rely on Marsha's expertise and quality customer service to bring them ideas, samples, and completion of their project that remarkably fits their style. After our initial appointment, she will shop for you and put together recommended samples based on prior conversation. We work together to navigate options while eliminating the wasted time and overwhelmed feeling that often comes with doing interior projects. This can and should be an enjoyable process for you and it all starts by contacting Marsha!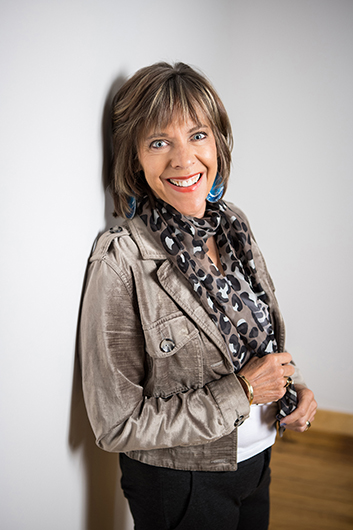 "I LOVE What I Do"
The joy on clients' faces when we complete a project is the best feeling and tells us that we have done our job successfully. We are here to help you transform your spaces and have fun while doing it! Our clients trust us to energize their homes from room to room leaving an inviting, efficient flow that leaves them with a sense of confidence that their spaces look and feel great. Do you have areas in your home that don't spark JOY? We should talk!
Discovery
We spend time walking through your space as you help us to understand what you want, what you like, and what you need.
Plan
We will identify what you want to keep, donate, recycle, renew, or add to your space so your design plan is exactly what you want.
Design
Once we have a plan, we will bring that plan to life and transform your home or office into a space that you love to be in.