ShaSha Interiors Design Portfolio
Creating spaces people love is our passion as interior designers. We want to help you achieve the right look for your interior space whether that is at home or work. We take your vision and implement the plan to transform your space.
Your Style. My Expertise.
BEFORE & AFTERS: GREAT ROOMS
BEFORE & AFTERS: BATHROOMS
BEFORE & AFTERS: FIREPLACES
BEFORE & AFTERS: WINDOW TREATMENTS
BEFORE & AFTERS: UPHOLSTERY
BEFORE & AFTERS: OFFICE DESIGN
BEFORE & AFTERS: KITCHENS
BEFORE & AFTERS: WALLPAPER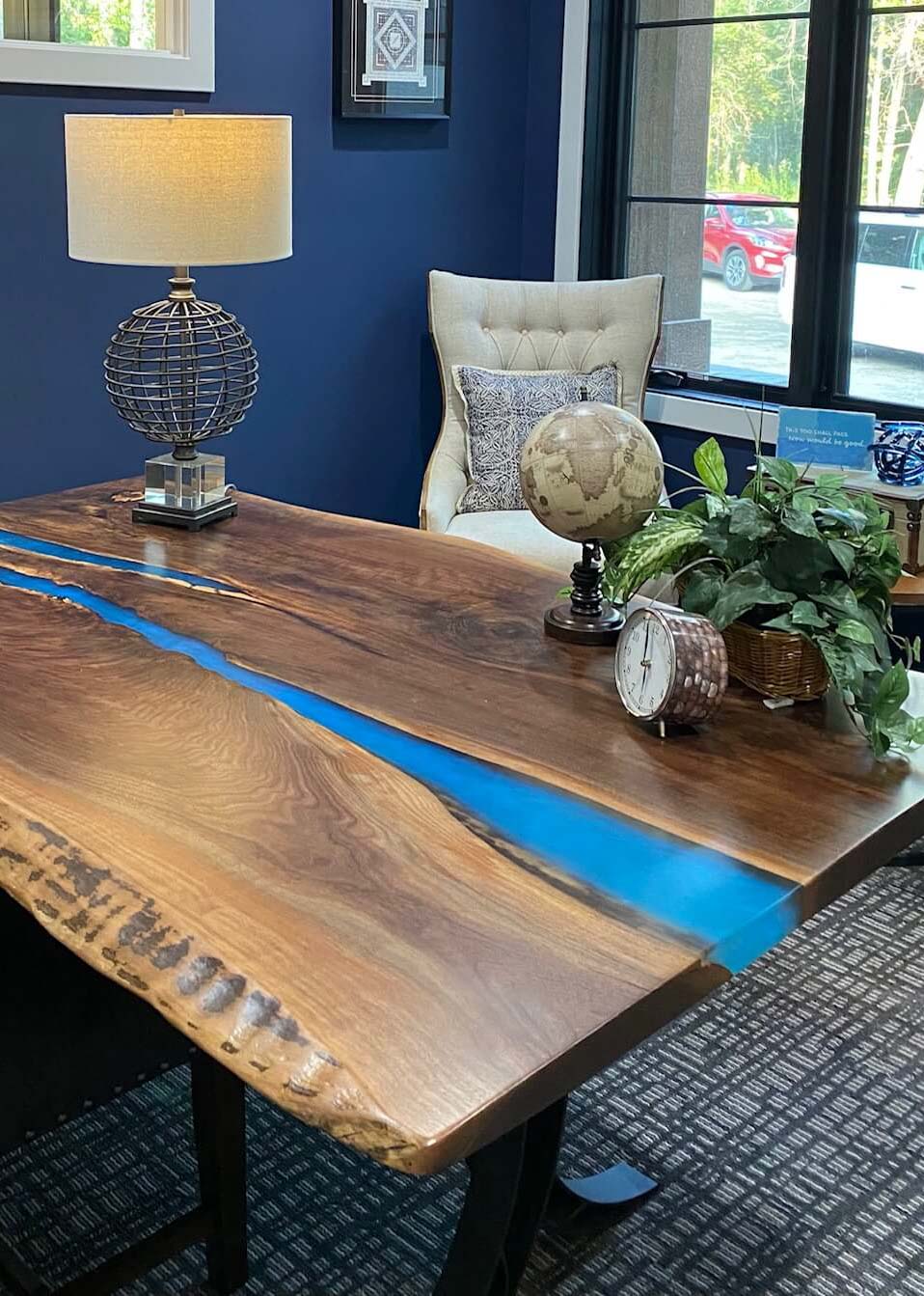 Discovery
We spend time walking through your space as you help us to understand what you want, what you like, and what you need.
Plan
We will identify what you want to keep, donate, recycle, renew, or add to your space so your design plan is exactly what you want.
Design
Once we have a plan, we will bring that plan to life and transform your home or office into a space that you love to be in.