Interior Designer Awards & Accolades
Expect award winning interior design work with ShaSha Interiors. ShaSha Interiors has been recognized as:
Shasha Interiors is excited to have been named one of Minnesota's Best for 2022 by the Star Tribune. Read more
Finalist, "Best of Woodbury" Interior Design for 2013, 2014 and 2015, 2016, 2017, 2018, and 2019.
Houzz.com "Best of Houzz 2014, 2015, 2016, 2017, 2018, 2019, and 2020."
Marsha is also a member of the Woodbury Area Chamber of Commerce and Stillwater Chamber of Commerce. She also has served as past president of the St. Paul Area New Residents Club (SPANRC), on the leadership team of a local BNI chapter, is a past board member of Prestwick Women's Golf League, and past member of the Children's Hospital Association's Woodbury Guild.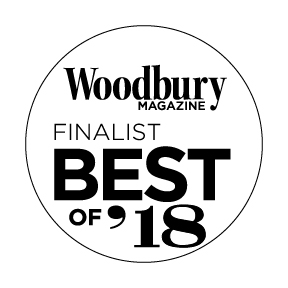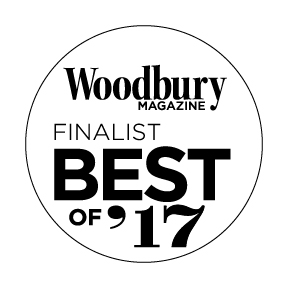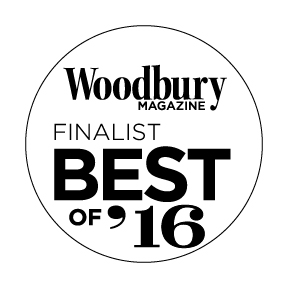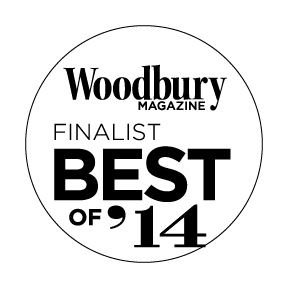 Minnesota's Best 2022 for Star Tribune. Read more
"I LOVE What I Do"
The joy on clients' faces when we complete a project is the best feeling and tells us that we have done our job successfully. We are here to help you transform your spaces and have fun while doing it! Our clients trust us to energize their homes from room to room leaving an inviting, efficient flow that leaves them with a sense of confidence that their spaces look and feel great. Do you have areas in your home that don't spark JOY? We should talk!
Discovery
We spend time walking through your space as you help us to understand what you want, what you like, and what you need.
Plan
We will identify what you want to keep, donate, recycle, renew, or add to your space so your design plan is exactly what you want.
Design
Once we have a plan, we will bring that plan to life and transform your home or office into a space that you love to be in.